How to Apply for OPT
Applying for OPT is a technical process, one in which you will need to be aware of all deadlines, solicit the help of your international student center and otherwise be on top of the requirements. It's easy to mess it up! And if you do, your chances of finding a job in the US will certainly be reduced.
Timing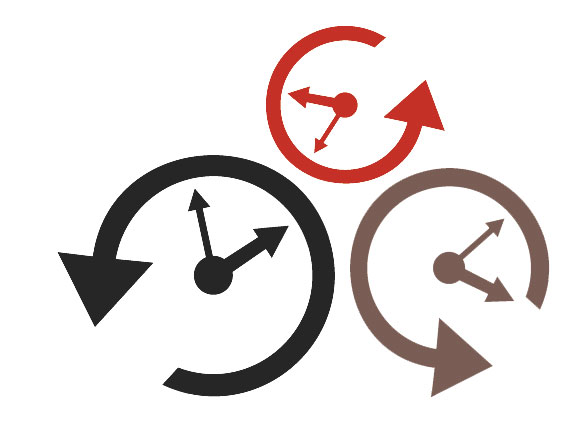 You must have been enrolled in school in the US for at least 9 months before you can apply for any OPT (pre or post-completion). You can apply for post-completion OPT as early as 90 days before graduation, and up to 60 days after graduation. On the application itself, you will indicate a desired start date for your employment. You cannot start to work before you have received your Employment Authorization Document (EAD) from USCIS, and not until you have been in the US for at least 12 months. Since USCIS can take some time to act on your request and get your EAD to you, you should apply for OPT as early as possible. You do not need to have a job lined up yet to apply.
Application Steps
Typically, your international student advisor or someone within the international student center will help you through the process of applying for OPT. Here are the basic requirements:

This is the main application for employment authorization to be submitted to USCIS, once your school has approved. Download the instructions from the USCIS site as well to double-check all of the information and processing tips you receive from your school.

Typically your school will have a required OPT recommendation form, signing off on start and end date and other specifics of your proposed OPT

You may be exempt from paying the filing fee. See the form instructions for more information.
You must pay an $85 biometric services fee if you are filing with one of the following eligibility categories:
(c)(33) Requesting consideration of Deferred Action for Childhood Arrivals (DACA);

(c)(35) A beneficiary of an approved employment-based immigrant petition and you are facing compelling circumstances;

(c)(36) A spouse or unmarried dependent child of a beneficiary of an employment-based immigrant petition who is facing compelling circumstances; or

(c)(37) An applicant for Commonwealth of the Northern Mariana Islands (CNMI) long-term resident status.

Identical color photographs of you taken within 30 days of filing your application. There are specifics in the I-765, but any place that does "passport photos" should get it right. Write your name and SEVIS ID number on back of each photo.

If you have them, you will need copies of your Form I-94 Arrival/Departure Record Card (Both Front and Back), EAD Card, most recent I-20 (pages 1 & 3) and a copy of your current passport ID page.
This list will provide you with some guidance on what will be involved in applying for OPT. However, we cannot stress enough how important it is to begin discussions about how to apply for OPT with your international student advisor or someone in the international student center as early as possible. You will need their help!
Visit the InternationalStudent.com Working in the USA section for more information about how to apply for OPT.
International

Student Health Insurance

Need insurance while studying overseas? The Student Secure plan is designed for both international and study abroad students.