Compare plans fitting your coverage needs
How to Apply for OPT
Applying for OPT is a technical process, one in which you will need to be aware of all deadlines, work closely with your international student office, and otherwise be on top of the requirements. It's easy to make a mistake, and if you do, your application could be delayed or even denied, which could compromise your opportunity to find a job in the US.
Timing
You must have been enrolled in a US-based school for at least 9 months (one academic year) before you can apply for any OPT (pre or post-completion). You can apply for post-completion OPT as early as 90 days before graduation, and up to 60 days after graduation. On the application itself, you will indicate a desired start date for your employment. You cannot start to work until you have received your Employment Authorization Document (EAD) from USCIS, you have been in the US for at least 12 months, and the start date listed on your EAD has arrived or passed. Since USCIS can take some time to act (3&ndsash;5 months) on your request and get your EAD to you, you should apply for OPT as early as possible. You do not need to have a job lined up yet to apply.
Application Steps
Typically, your international student advisor or someone within the international student office will help you through the process of applying for OPT. Here are the basic requirements:
This list will provide you with some guidance on what will be involved in applying for OPT. However, we cannot stress enough how important it is to begin discussions about how to apply for OPT with your international student advisor or someone in the international student office as early as possible. You will need their help! You cannot apply for OPT without the DSO-approved OPT I-20, so be sure to involve them, even if you think you understand the application process.
If you are planning on going on OPT status, or if you are currently on OPT without insurance, you can enroll in our international student health insurance plan below.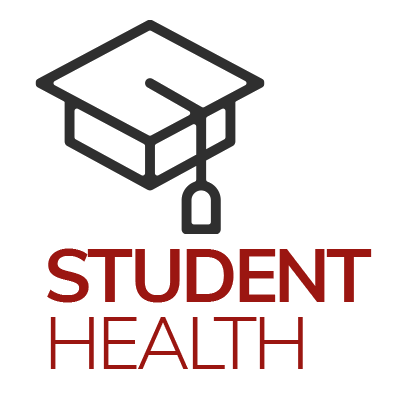 International

Student Health Insurance

Need insurance while studying overseas? The Student Secure plan is designed for both international and study abroad students.