Newsletter Issue 11 • June 2014
June 2014 - Newsletter
The summer is already here, and what better way to celebrate than with our "ISI Summer of Fun" competition. Running all summer long, it's your chance to win up to $1,000! We are also debuting our new videos on the website, to help you learn about us and our plans in a short one minute introduction.
Learn all about these, and our back to school plans below, and let us know if you ever need any assistance with your insurance coverage.
Summer of Fun Competition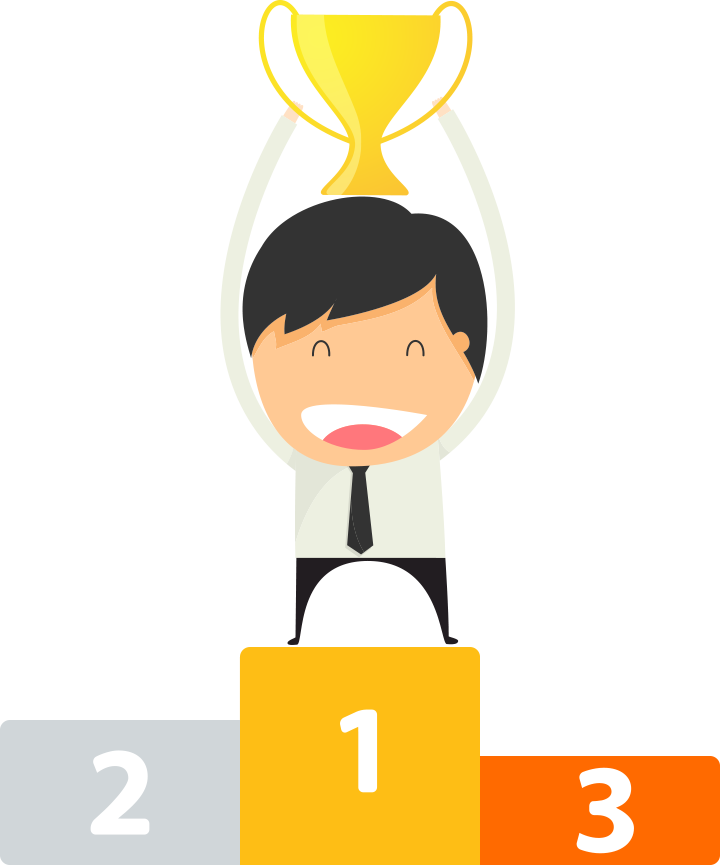 During the summer months, until the end of August, we will be holding our "ISI Summer of Fun" Competition with $1,000 up for grabs! The competition is very simple and there are actually two ways you can enter - so you have twice the chance of winning.
All you need to do is either share our "Healthcare in the USA" video through any of your social media accounts, or you can tell us what your experience has been with us in less than 100 words - or both to double your chance or winning!
Head on over to our compeitition page now and enter for your chance to win! Good Luck!
Fun New Videos
Last year we created a short US Healthcare Videoexplaning how to navigate through the US healthcare system. It's is a great resource for any student coming to study in the USA, and something we wanted to expand upon - which is why we have created 4 new videos to help you navigate our plans and figure out which one is right for you!
All the videos are live on the site, so you can see our main overview video from our homepage and then on each of our Student Health, Travel Medical and Major Medical pages you can see our product specific videos. In the same format as the original, we hope they help you understand and navigate which plan is right for you!
New School Semester
With the new school semester only a few weeks away - now is a great time to start planning ahead! Our Student Health plan is an excellent option for international students, and will most likely save you money when compared to your school's insurance plan. It covers up to $300,000 and includes benefits such as maternity, mental health and pre-existing conditions after 6 months.
You can also use our school requirements database to see which plan level will work at your school - so you can purchase the right level that will be accepted by your school!
Student Zone
Did you know that you can manage your insurance plan online through the Student Zone? The Student Secure and Atlas Travel plans offer full access 24/7, so you can update your information or use your plan anytime. The main features of the Student Zone include:
| | |
| --- | --- |
| • | Download a copy of your insurance ID card or visa letter |
| • | Renew your insurance coverage online |
| • | Update your credit card information (for monthly payments) |
| • | Access claims information |
| • | Find a doctor, hospital, or clinic |
| • | Update your personal details |
We also have a short video that walks you through managing your plan, and as a current customer you automatically have access to the Student Zone so you can login today.
Insurance Explained
Do you find it difficult to understand what all those insurance terms mean? It can be difficult and confusing especially for an international student, so we have created the "Insurance Explained" section to help students understand more about how insurance works. We cover a wide range of issues and topics, from how to compare insurance plans and what benefits and exclusions you should be careful of and not to mention explanation of the more common insurance terms.

You will also be able to view some helpful screencast videos that walk you through not only how to purchase coverage online but also how to manage your account online. Learn more about insurance in the insurance explained section of our website.