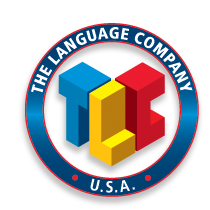 The Language Company - Student Zone
Welcome to your Student Zone insurance center!
Designed to provide you with information, advice and assistance if you need to use your insurance plan, but also as a resource for learning more about seeking medical care and helpful healthcare tips.
Here you will find information, advice and help with your student insurance plan through The Language Company. Your unique plan has been tailor-made to provide you with all the right coverage during your time abroad.
Please learn more about your insurance plan by clicking the appropriate option below:
---
Brochure
---
If you need help or assistance, please contact HCC at: