This year we are excited to go to Philadelphia and meet many of the 10,000 attendees that will be at NAFSA! We hope that we'll have a chance to meet you so please feel free to schedule a time to meet, drop by our booth P1603 or come watch our session that was named Best in Region!
Expo Hall Hours
Come stop by our booth P1603 to say hi, or better yet, schedule a time to meet with us! The expo hall hours this year are:
Tuesday, May 29, 8:30 a.m. – 3:30 p.m.
Wednesday, May 30, 8:30 a.m. – 5:00 p.m.
Thursday, May 31, 8:30 a.m. – 5:00 p.m.
Dedicated Expo hours on Thursday, May 31, 10:15 a.m. – 1:00 p.m.
Friday, June 1, 8:30 a.m. – 11:15 a.m.
If you are interested in scheduling a time to meet, please let us know by making an appointment at info@internationalstudentinsurance.com
Wednesday, May 30th 2:30 PM – 3:30 PM
Room: PCC, Room 114
This session will address sexual assault and consent as well as help attendees prepare to train their international students on the topic. Learn how to advise on staying safe, Title IX, and how to handle incidents. Presenters highlight how to get students engaged, including active bystander training, and will explore effective resources that attendees can take back to their schools for on campus training programs.
Learning Objectives:
Define sexual assault, consent, bystander intervention and gain a clearer understanding of Title IX as it relates to international students
Implement effective programming on campus specifically designed to educate international students on the topic of sexual assault awareness
Meet the NAFSA 2018 Team
We are excited to have a number of our team members at this year's conference, all of whom can help you navigate your insurance, put together a group proposal, help you with individual options, and share many of the free school resources we have been working on!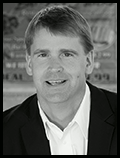 Keith Clausen
President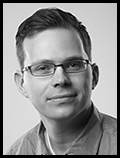 Ross Mason
Vice President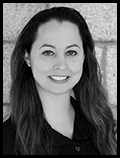 Annemarie Estrada
Director of Client Services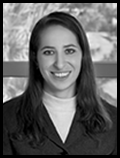 Jennifer Frankel
International Director (Contact for Region II & VIII)