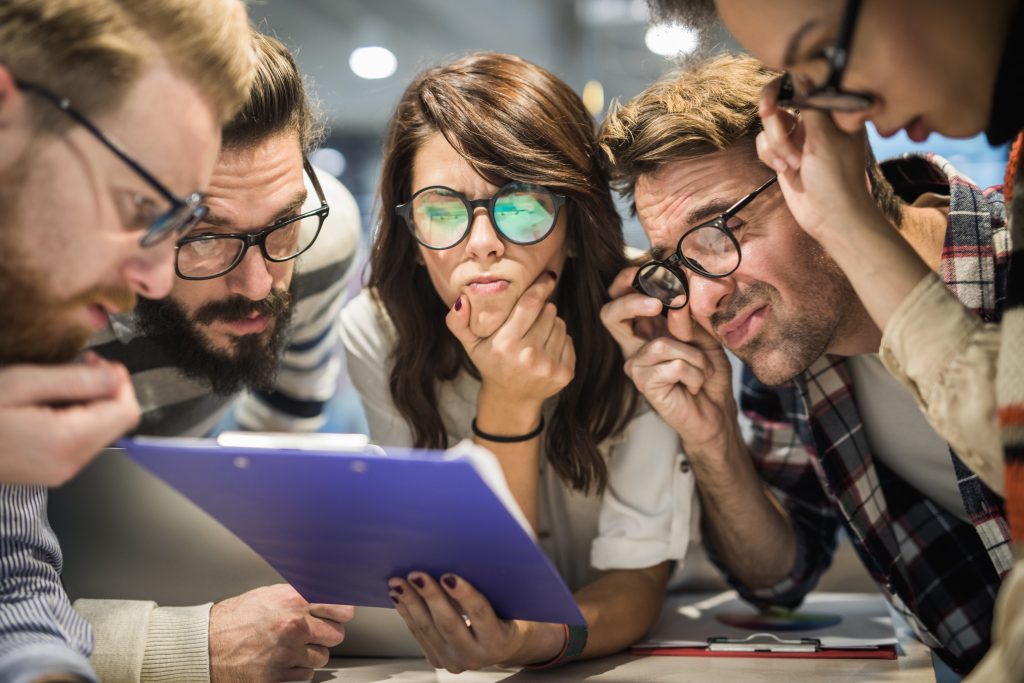 At International Student Insurance, we receive many calls every day from international travelers and students like you, asking us about health insurance plans for when they start their studies in another country. Many of them also inquire about vision coverage. According to the World Health Organization (WHO), it is estimated that approximately 1.3 billion people live with some form of visual impairment. In the era in which technology is part of our daily life, caring for your vision is very important. The artificial lights of the offices and the screens of our computers and cell phones are quite harmful to our eyes. That is why in this blog we will give you some options on how to take care of your vision when traveling or studying in the US.

Vision insurance plans

The first thing you should know when traveling to the US is that the healthcare system is very different from what you may be used to in your home country. Health insurance plans within the US do not cover everything 100%. In addition, medical insurance does not always include vision coverage. Many times, you should buy vision insurance separately. Some of the companies that offer vision insurance plans include:
VSP
EyeMed
United Healthcare
Humana
These insurers offer plans that cost between $12 to $60 per month depending on your age, how many people are covered under the plan, if you consume tobacco, and the amount of benefits they offer. With an insurance plan, you usually have a copay between $10 and $25 for your eye exam. After this, depending on whether you are looking for glasses or contact lenses, you will have coverage up to a certain amount.

Emergency eye exams
During your trip, it is important to be prepared for any situation. In the event that your glasses or lenses are lost or damaged due to an accident and you require an eye exam to obtain a new pair, some plans cover the cost of an emergency eye exam. Here we give you two options that will cover your eligible medical expenses as well as an emergency eye exam:
What happens if you do not want a vision insurance plan?

As an international student, it is normal to worry about your finances while you are abroad. Maybe having a vision insurance plan is not one of your priorities. If you do not have vision insurance, you can get eye exams at chain stores like Walmart or Target for around $50 USD. Or if you need a specialist, you can go to an optometrist for around $250 per consultation.

After having your eye exam you will get prescription for glasses or contact lenses. Thanks to the magic of the internet, you can now buy almost everything directly online and your prescription will arrive at your home in a few days or weeks. Including glasses and contact lenses! Vendors such as Zenni Optical or GlassesUSA offer glasses from $6.95 plus shipping. You simply send them a photo of your prescription and choose the glasses you want.

More options

If you are one of those people who do not like to order things online and wait anxiously for weeks to arrive, you are not alone! Many people prefer to buy their glasses or contact lenses the same day they have their eye exam. Some specialized retailers like America's Best offer promotions where they give you a free eye exam if you commit to buying two pairs of glasses for around $69.95 USD.

As you can see inside the US, vision care is of great importance just like anywhere in the world. There are many options so you can get the care you need according to your budget.

Category: Health & Safety Abroad, Insurance Explained, International Student Travel Insurance, Product Information, School Resources, Student Insurance
Tags: atlas travel insurance, contact lenses, emergency eye exam, Glasses, International Student in the USA, International Student Travel Insurance, patriot plan, vision coverage, vision insurance, vision insurance plans